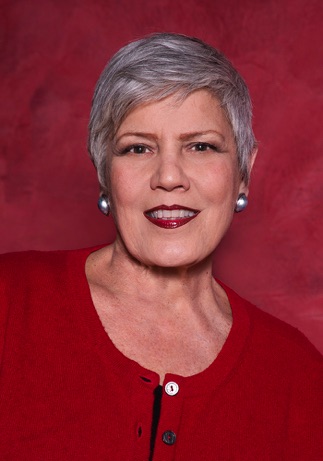 More than 20 years ago I started Contract Workroom, with an emphasis on making custom work, in collaboration with  interior designers, set designers, and architects. 
I set up a studio in a loft building in Williamsburg with an extremely interesting space and room to grow and work comfortably.  It has been a  beneficial move. We now are in the hub of the creative and artistic world that is Brooklyn.
I continue to be supported by the staff of Contract Workroom, an extremely talented, creative, and experienced group of artisans/craftspeople.   With our diversity, and willingness to collaborate,  we find interesting solutions for all our residential and commercial projects.  Collectively, we have backgrounds in interior and couture fashion design, apparel production, draping, pattern making, sample room/ high end sewing, leather construction, theatre costuming, theatre & film commercial prop making, upholstery, furniture and hardware design, fabric and painting and sculpture, woodworking, and professional installations.
As the owner and director, I am the person in direct contact with you, our clients.  Since much of our custom work is site specific, it is particularly important for me to collaborate and communicate clearly with you.  It is a pleasure for me to do so. 
I will meet with you, view and measure your site, consider your projects, write proposals and assist in whatever professional information you may need.  We will make samples, if needed, to test your fabrics, concepts, solutions, proportions, and functionality.   The job will be constructed and completed according to your expectations.  Then we will install it, anywhere the work takes us. In the end, you will have a project that is perfectly resolved and appropriate for it's environment.