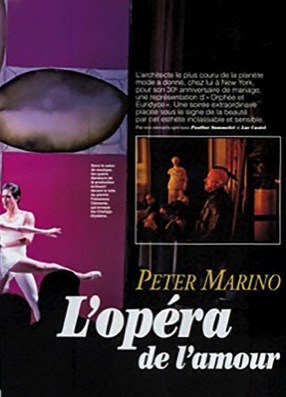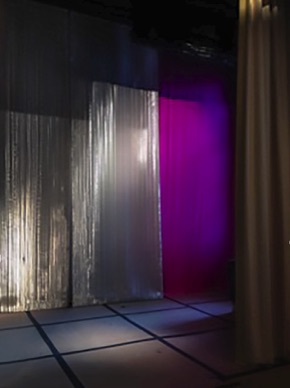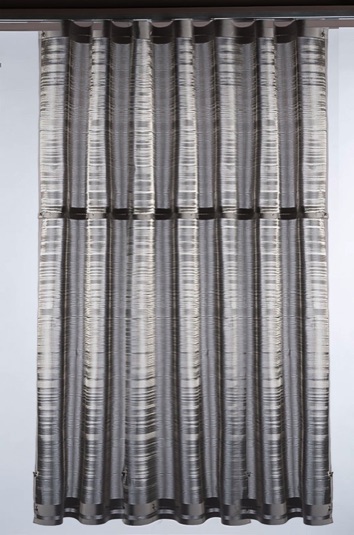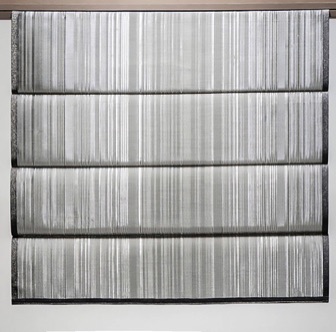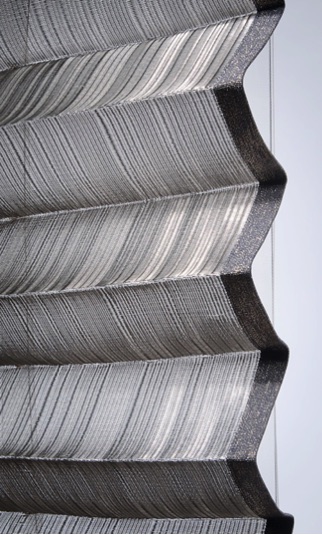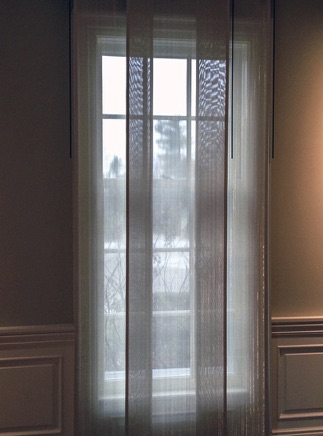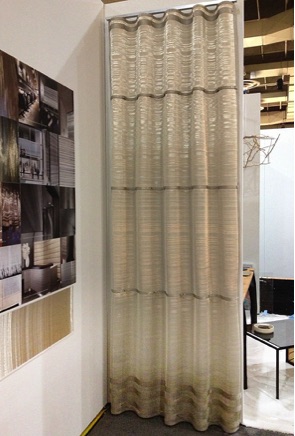 Prototypes and Installations: All are created By Contract Workroom using Sophie Mallebranche Woven Metal.
This dazzling material was used working with it's natural curve. The shades run vertically, and the curtains run horizontally. The edges are bound with a sewn on matching grosgrain.
Prototype Curtain: An Overlapping seam with eyelets and bead chain, allows for a custom length curtain.
Pleated Roman Shade detail
An Accordion Roman Shade with Permanent Pleats
An Accordion Roman Shade with Permanent Pleats
Bottom Detail of the Soft Pleated Roman Shade
Overlapping Flat Moveable Panels with weighted bottoms
Large Panels with bound edges installed as a backdrop for an opera staged for Peter Marino
Full Length Curtain on display at ICFF in New York City
Moveable Panels hanging from Fritsch bronze hardware in a private residence foyer